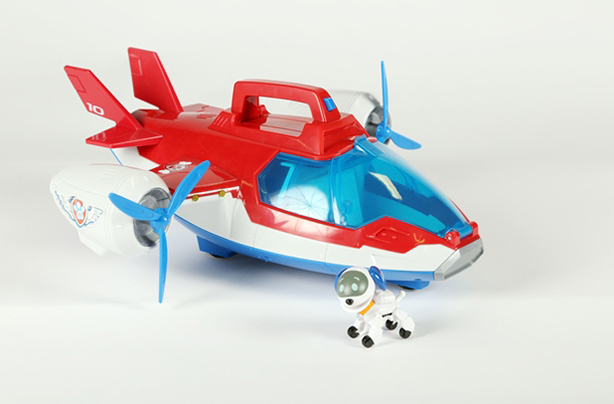 Top Christmas toys 2016: Paw Patrol Air Patroller
Top toy for: Argos and Toys R Us

What is it?
This electronic helicopter can also morph into an aeroplane while it makes sounds, has rotating propellers and comes with its very own lights - perfect for any pets that need rescuing by your little one. Also, a happy note for busy parents, this comes with all necessary batteries included.
Who is it for?
3+
How much is it?
£39.99
Buy Paw Patrol Air Patroller from
Amazon