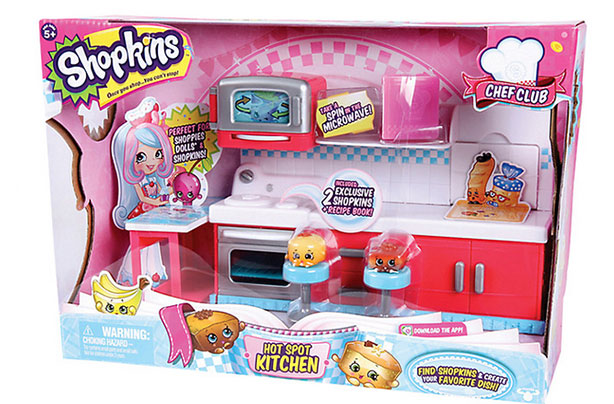 Top Christmas toys 2016: Shopkins Chef Club Hot Spot Kitchen Pack
Top toy for: The Toy Retailers Association

What is it?
Do you have a mini chef in your household? Let them cook up a storm with this Shopkins kitchen model, they can explore new recipes and experiment with cooking in a super cute way.
Who is it for?
5+
How much is it?
£23.99
Buy Shopkins Chef Club Hot Spot Kitchen Pack from
Amazon