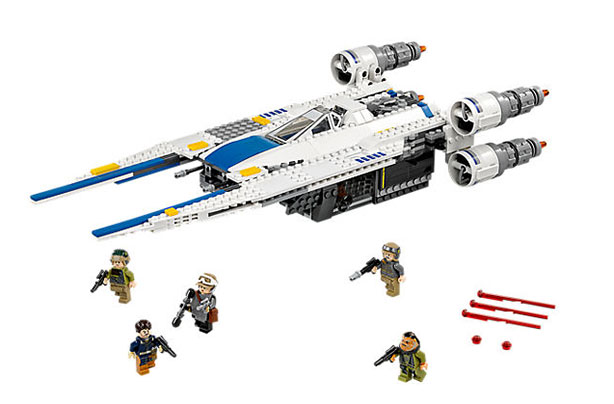 Top Christmas toys 2016: Star Wars Rebel U Wing fighter
Top toy for: The Toy Retailers Association

What is it?
LEGO has done it again with an incredible authentic Star Wars model that will be perfect for whizzing around your living room on Christmas morning. With plenty of weapons and extra ammo it won't be hard to recreate those epic scenes from the blockbuster.
Who is it for?
8-14
How much is it?
£69.99
Buy Star Wars Rebel U Wing fighter from
Amazon