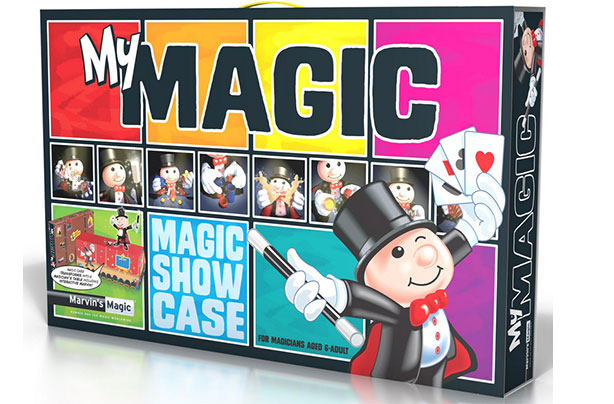 Top Christmas toys 2016: Marvins Magic My Magic Showcase
Top toy for: Hamleys

What is it?
Great fun for Christmas day, this magic set includes 200 tricks as well as 3D performances that can be done with a phone or tablet!
Who is it for?
6+
How much is it?
£20
Buy Marvins Magic My Magic Showcase from
Hamleys