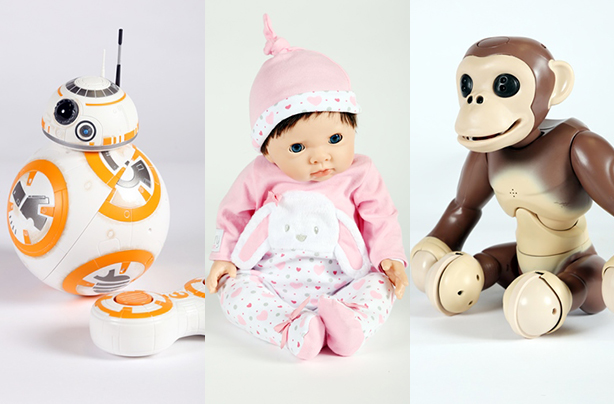 Top Christmas toys 2016
Last year all the biggest toy retailers released their top picks, from Toys R Us to Amazon, and by the time it got to 25th December the list felt never ending!
Some of the biggest themes in 2016 were of course, tech toys, but some nostalgic gifts made a come back too.
The 90's favourite Furby had a revamp, meanwhile Star Wars and LEGO also topped the charts.
Take a look back at last year's top toys for Christmas 2016 for inspiration and ideas. If there was something your little one wanted previously but you couldn't get your hands on, now might be the time!