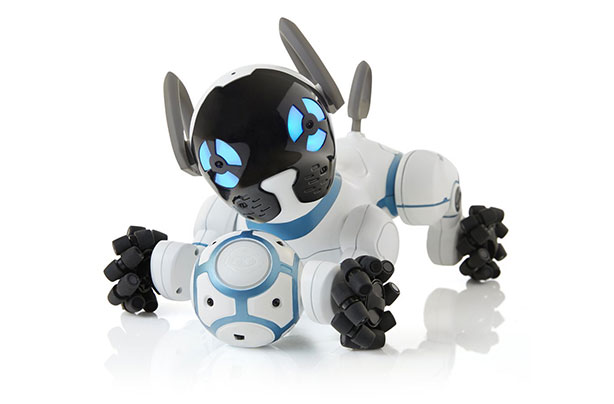 Top Christmas toys 2016: WowWeeCHiP the Robot Dog
Top toy for: Amazon and Toys R Us

What is it?
The perfect solution for parents who don't allow pets - this virtual pup is trainable, and each one has their own personality. Using advanced sensors and smart accessories, he's always ready to play, and will learn as you teach him to create a totally unique toy.
Who is it for? 8
+
How much is it?
£199.99
Buy WowWeeCHiP the Robot Dog from
Amazon