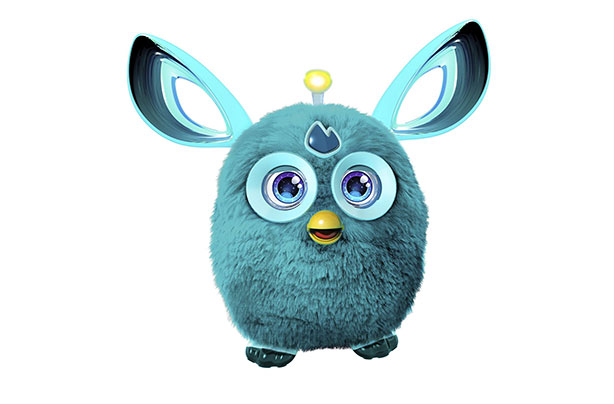 Top Christmas toys 2016: Furby
Top toy for: Amazon and Toys R Us
What is it?
You probably remember these guys from the first time round, but Furby has been reinvented, and they're more interactive than ever! They come in teal, pink, blue and purple, and you can download the Furby Connect World app to start exploring with your new friend.
Who is it for? 36 months
+
How much is it?
£99.99
Buy Furby from
Amazon