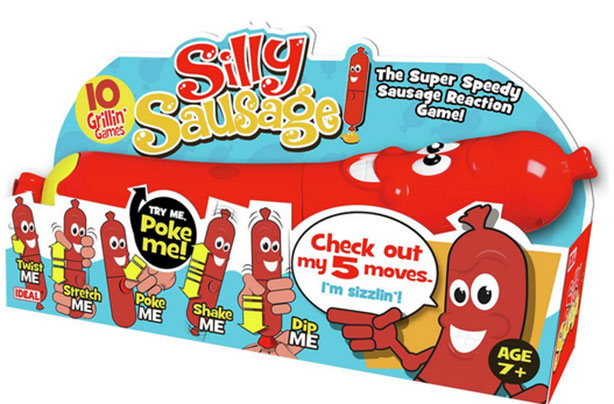 Top Christmas toys 2016: Silly Sausage
Top toy for: The Toy Retailers Association

What is it?
This bizarre, but incredibly entertaining sausage will give you commands to twist, shake and flip him amongst other things, see if you can keep up!
Who is it for?
7+
How much is it?
£18.99
Buy Silly Sausage from
Amazon