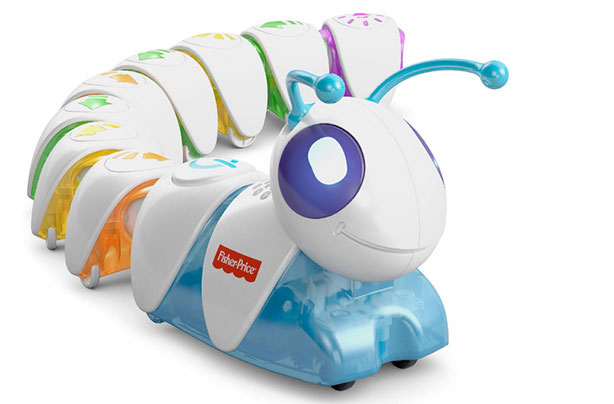 Top Christmas toys 2016: Fisher Price Think & Learn Code-a-caterpillar
Top toy for: Hamleys AND Argos

What is it?
Not only fun, this toy helps your little one learn too! By plugging different segments of the caterpillar together you can create different paths of movement sending the caterpillar travelling around the room.
Who is it for?
3+
How much is it?
£64
Buy Think & Learn Code-a-caterpillar from
Amazon