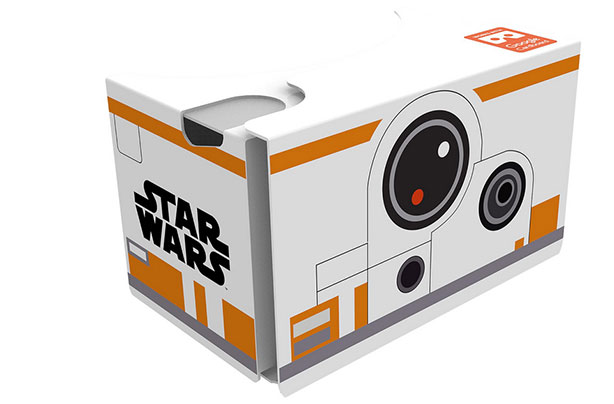 Top Christmas toys 2016: Star Wars BB8 Virtual Reality Viewer
Top toy for: Hamleys

What is it?
Place your phone in this virtual reality viewer and it's your chance to be part of Star Wars! Play games and go on adventures with 360 viewing and 3D immersion, the whole families Jedi skills will be tip top in no time!
Who is it for?
8+
How much is it?
£20
Buy Star Wars BB8 Virtual Reality Viewer from
Amazon