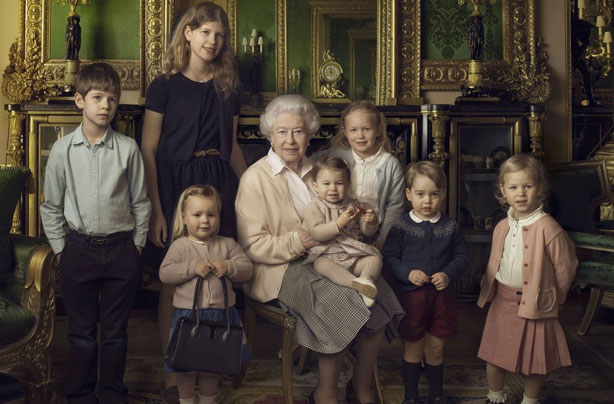 Princess Charlotte: April 2016
Princess Charlotte joined her cousins and second cousins for a very special portrait in April 2016.

The assembly of little royals was put together for the Queen's 90th birthday, and Princess Charlotte was paid the great honour of sitting in her majesty's lap.

This was the first time the Queen has been seen holding Princess Charlotte, but we think they look like great friends - just look at those smiles!