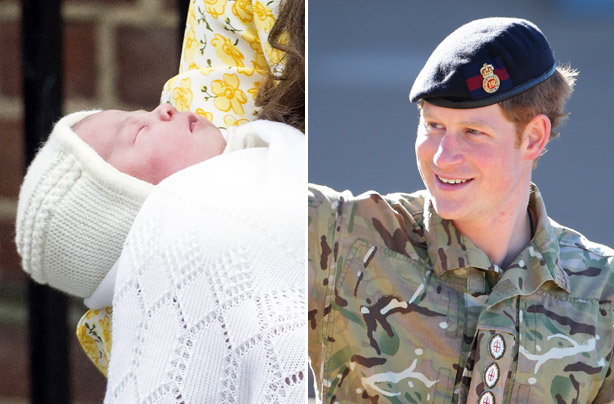 Prince Harry's sweet words about Charlotte: 7 May 2015
Gorgeous Prince Harry made some lovely comment about his new baby niece, Princess Charlotte, a few days after the birth.

Speaking to well-wishers waiting to catch a glimpse of the Prince at the Sydney Opera House on 7 May 2015, he said: 'I'm looking forward to meeting her. She's beautiful'.

Prince William's younger brother was handed lots of cuddly toys by members of the public as gifts for the new royal baby. One lady, Anne Woods, gave him a stuffed koala, which Harry said he quite wanted to keep for himself!