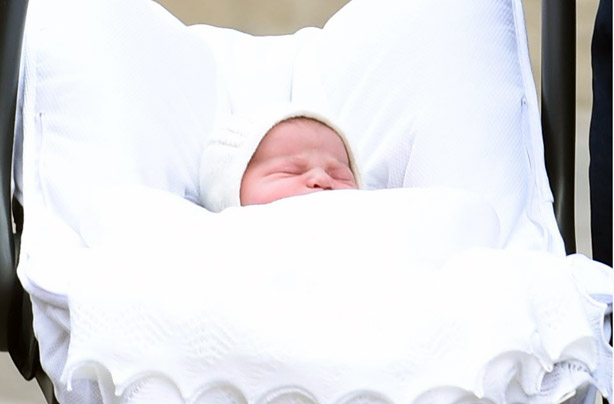 Princess Charlotte: 2 May 2015
We can't wait to see what this little one is going to grow up to look like. Who do you reckon she'll take after, Kate or Wills?

The little Princess is fourth in line to the throne, after her grandfather, Prince Charles, father, Prince William, and big brother, Prince George, bumping uncle Harry down to fifth in line.

We don't reckon Harry'll mind though, just look at her!