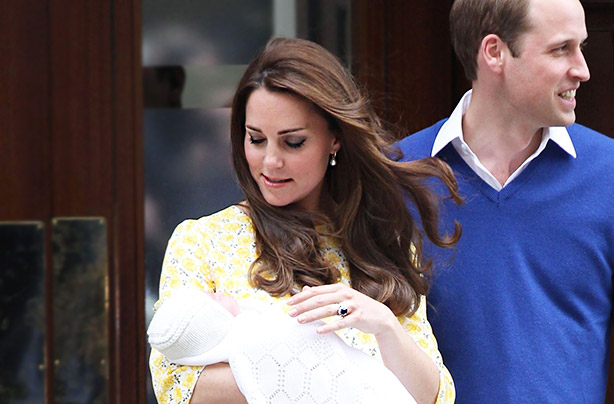 Princess Charlotte: 2 May 2015
You may have noticed the turnaround with this royal baby was much quicker than with Prince George in 2013.

Several things were different: the media were not allowed to camp outside for weeks on end like last time, but instead were only allowed to move in once it had been officially confirmed that the Duchess was in labour, and the baby was brought out on the same day as her birth.

What we'd really like now is an explanation as to how Kate looked so amazing, pretty please.