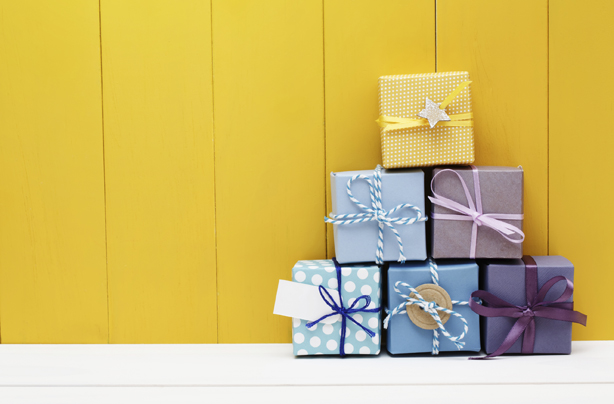 Party bag filler ideas: Lucky dip
There are two ways of doing a lucky dip party bag. The first is minesweeping your local discount store, wrapping up the required number of gifts per guest, and sticking them all into a bin bag with loads of tissue paper and streamers for each child to 'dip' into.

The second, even easier option, is bulk buying those pre-sealed surprise bags you probably remember from your childhood, and handing these out at the door. They've got every party bag filler you'd usually include, and you don't even have to find the sellotape - low maintenance mamas, we've got your back.