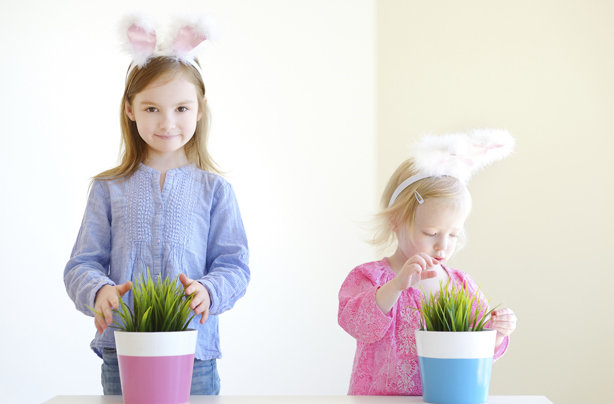 Party bag filler ideas: Plant pots and seeds
Pick up some cheap mini plant pots and packets of seeds (IKEA, B&Q and your local supermarket are all good bets for affordable options), and put the packets in the pots to present them to your guests.

Plants make lovely favours for summer parties, and they're the gift that keeps on giving. Kids can plant and water the seeds with their family, and then be reminded of the fun they had at your child's party every time they see them grow.

Plus, mum and dad are much more likely to display these on the shelf that a set of clackers or a water snake...