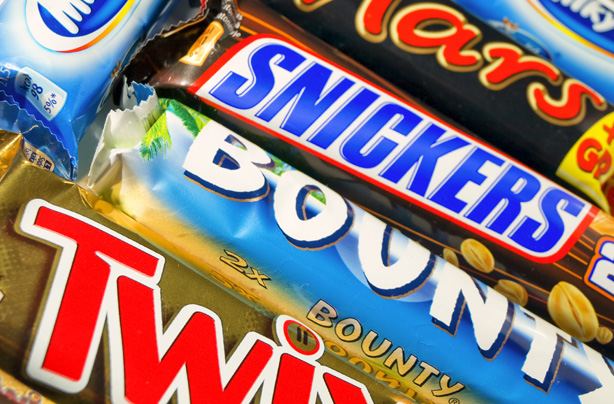 Party bag filler ideas: Selection boxes
Not adverse to handing out a sweet treat, but can't be bothered with divvying up the big bags of mini sweets?

If your child is having a party around Christmas time, get each child a selection box and distribute these in lieu of party bags - they'll be so thrilled to receive five chocolate bars at once they won't even notice the absence of the usual toys.

This is especially good in January, when the selection boxes are often reduced to less than half price!