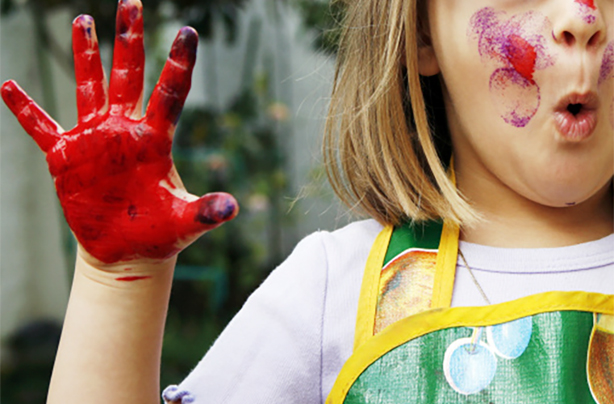 Creative play birthday presents: Summer holidays
Birthday parties, and everything that goes with them, are a merry-go-round of fun and adventure! So, whether your little ones lose themselves in outdoor activities, or love playing make-believe, any one of these Chad Valley toys will help make you the best gift-giver ever.

Let's pretend: Children love acting out different scenarios from everyday life as well as fantasy stories. Toys that help them to do this - like play kitchens or toy food - will all boost their imaginative play.

Get creative: Kids love messy arty activities, and experimenting with paints, dough, cutting and sticking feeds their creativity. Get them involved with finger painting or drawing birthday cards to send. It?s the perfect way to give something personalised to the birthday boy or girl.

Action and adventure: As well as hours of action-packed fun, these toys can also help with balance and co-ordination and keep 'em fit too. Pick a first bike to get them active, or choose an exciting play-set like a loop-the-loop racing track.

Mini worlds: Let your little one invent stories and watch as they develop their own characters - who knows, you might even make a guest appearance in a doll's house tale!