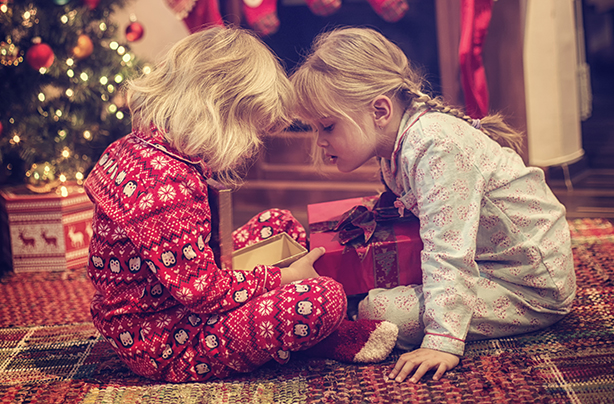 Creative play: Christmas gift ideas that encourage imaginative play
Crisp mornings, the nights drawing in and a smell of cinnamon in the air? The festive season has almost arrived, which can only mean one thing - the wonderful and magical time that is Christmas Day is on its way!
And we have no doubt that your little ones are eager to get those wish-lists off to Santa and his elves at the North Pole. The good news is, Chad Valley has everything you need to keep your kids happy, so grab yourself a cuppa and help them get those letters written.
Whether your children love playing at being a chef, want to be a super-stylish pretend hairdresser or even a mini horse rider, any one of these toys will make you the best gift-giver ever. Your children will be just like happy little elves when they're setting up house, creating fab hairstyles, cooking up a storm or riding into the sunset. Chad Valley's brilliant range of more than 400 toys has plenty of exciting ideas for you to choose from.
So, whatever you decide to go for, whether it's the fantastical Unicorn Rocking Horse, Sophia the stylist doll, the brilliantly realistic remote-controlled digger or even a colourful caterpillar chum to follow them around, Chad Valley's toys promise to inspire and spark children's imaginations. And while a White Christmas isn't always a given, these fantastic toys will guarantee that there'll be lots of happy, smiley faces when Christmas morning comes! Discover our top picks here?