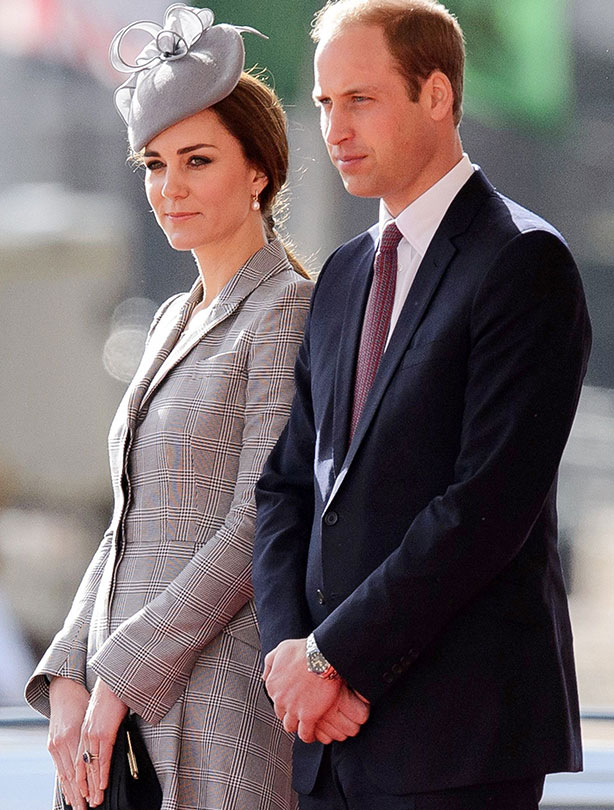 Kate Middleton pregnant: October 2014
Kate didn't appear in public again until 21st October, when she debuted her tiny bump during an outing to see the Singaporean President, Tony Tan Keng Yam, and his wife, who were in the UK on a state visit.

The Telegraph reported that Kate had said she was glad to finally be out and about after being so ill early on in her pregnancy.

'Mrs Tan said she was glad Kate could make the engagement and the Duchess replied: "So am I. I've been looking forward to getting out of the house, that's for sure,"' they said at the time.