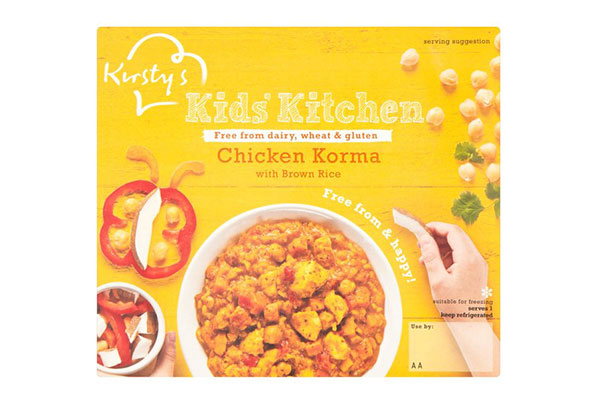 Kirsty's Kids Kitchen Chicken Korma and Brown Rice (250g)
Sugar per serving: 14.8g

The Mail also pointed out the sugar content of this curry from the Kirsty's meal range, which makes products that are free of wheat, dairy and gluten.

Wholesome ingredients in the dish include sweet potato, apricot, yellow pepper, red pepper and chickpea, but whilst there's 'no added sugar' in the dish, it does contain almost twice the amount contained in a McDonald's Sugar Donut, in part thanks to the inclusion of agave syrup, which gives the dish a sweeter taste.

'Most of the sugars in our foods are a result of the natural sweetness found in sweet potato and other nutrient-rich vegetables,' the brand responded.