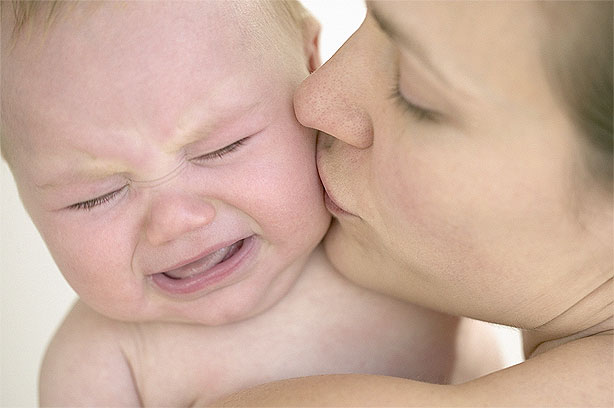 Emotional development

Your child needs lots of love and affection to make them feel happy and secure. They are likely to have several close attachments - to their parents, grandparents and perhaps a trusted childminder.
Despite this, many children struggle with your absence - and this can mean anything from returning to work, to going out for a few hours or even leaving the room for a minute or two.
This separation anxiety usually peaks at around 18 months, but it can continue beyond this, so be sure to give your child lots of attention until they adjust.