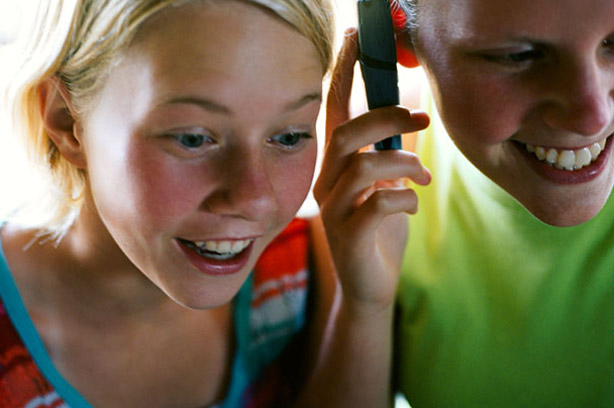 Communication
Most teenagers will now lose interest in children's stories and prefer to
read books
aimed at older teenagers or adults.
Some parents worry that their teenagers spend too much time listening to music or talking to their friends through text messages or MSN, but research indicates that this can actually benefit your child's language skills.
Many girls begin to keep a diary at this age. This should be encouraged, as it's a great way for them to express their thoughts and feelings.