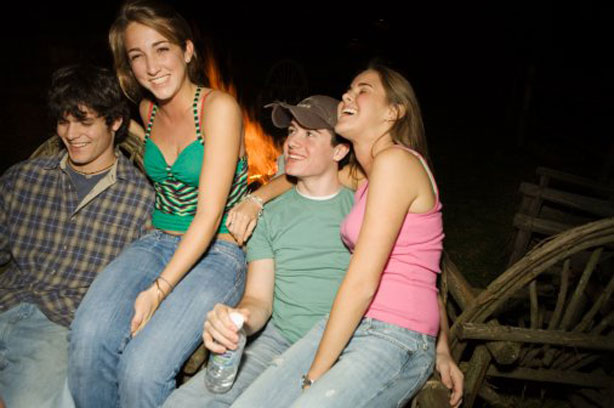 Social skills
Until the age of 13 or 14, most children have same-sex friendships. But from now on your teen is likely to be part of a large mixed group of friends.
If they are dating they may spend time with other couples, but this may change if they begin a more serious relationship.
If this happens, your teen may start to spend more time with their new boyfriend or girlfriend than with their friends. You may need to encourage them to keep up their old friendships, and will almost certainly need to comfort them when
relationships break up
or a friend lets them down.