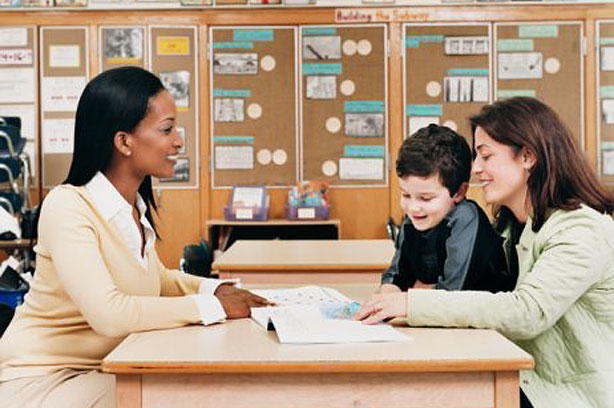 Learning
By the age of 10, your child is likely to have regular homework and may also be busy with school projects. These teach your child how to work independently and improve their problem solving abilities, so although you can offer support and suggestions, it's best not to offer too much help.
If they are following the
National Curriculum
, children will also have the second set of statutory tests at the age of 11. Encourage them to set aside time for study and praise their efforts no matter what their results.