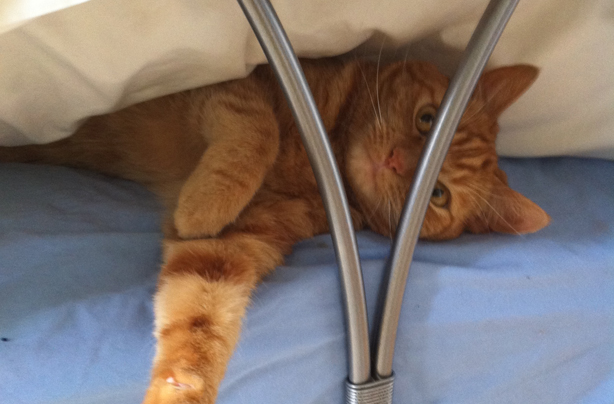 Tessa's cat Coco
Name:
Coco
Owner:
Tessa
Silly habits:
Insisting on a duvet tent being built for her every day to hide under and attack me!
Naughtiest moments:
Ignoring her scratching post and shredding my vintage, v expensive armchair, also meowing constantly when I have a meal so I have to give her some special cat treats.
Coco would say:
This is my home, I'll do whatever I want, when I want!
Think your pet's better than this lot? Then send in a picture, answering the questions above to
goodtoknow@ipcmedia.com
and see if they make it into our next gallery.