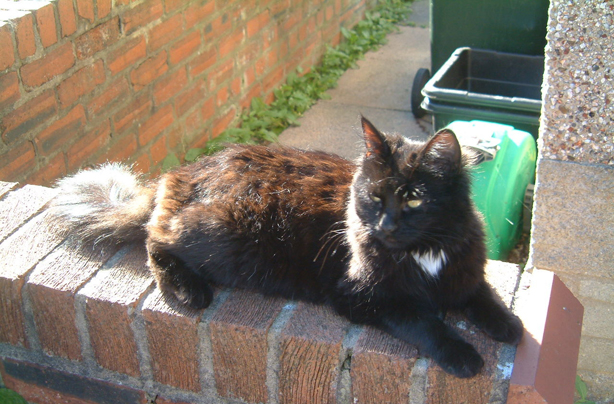 Jackie's cat Lexi
Name:
Lexi
Owner:
Jackie
Silly Habits: Trying to clime in the smallest of places, like tissue boxes and light shades, and climbing in the washing machine, cupboards, dishwasher, tumble dryer and anything else she desires.
Naughtiest Moments: Lying in front of the car as you are trying to drive. She always wins. I need to get out of the car and move her.
Lexi would say: "Don't mess with me, you know I am the boss"