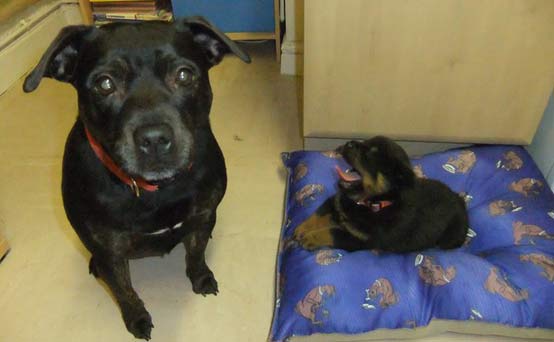 Rosie's pets Roxy and Wilson
Names:
Roxy and Wilson
Ages:
Roxy is 7 years old, Wilson is 6 weeks old
Owner:
Rosie
Rosie says:
I think Wilson was trying to tell Roxy that she was boring him!
Think your pet's better than this lot? Then send in a picture to
goodtoknow@ipcmedia.com
and see if they make it into our next gallery.