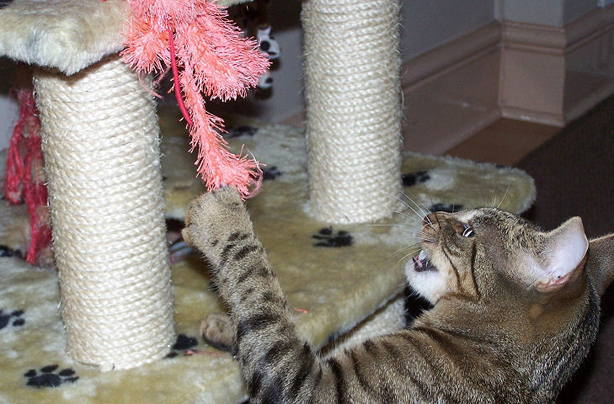 Dyantha's cat Chester
Name:
Chester
Owner:
Dyantha
Silly habits:
He loves water and playing with toys; his favourite being an orange octopus. He is also very vocal!

Think your pet's better than this lot? Then send in a picture to
goodtoknow@ipcmedia.com
and see if they make it into our next gallery.