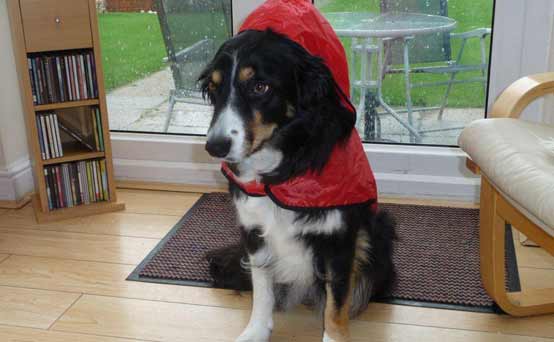 Glynis' dog Bonnie
Name -
Bonnie
Age
- 6 years
Owner
- Glynis
Silly habits
- Bonnie puts toys into someones lap, when they throw it she chases it and brings it back for them to do all over again. And she doesn't like to go out in the rain, even with her raincoat on.
Think your pet's better than this lot? Then send in a picture, answering the questions above to
goodtoknow@ipcmedia.com
and see if they make it into our next gallery.