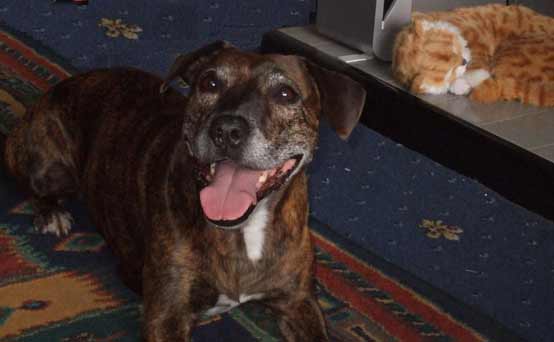 Ant and Rose's dog China
Name -
China
Age
- 14
Owners
- Ant and Rose
Silly habits
- China is an old lady, she loves her ball and sleeps quite a lot. But when she sees snow she's like a puppy again!
Think your pet's better than this lot? Then send in a picture, answering the questions above to
goodtoknow@ipcmedia.com
and see if they make it into our next gallery.