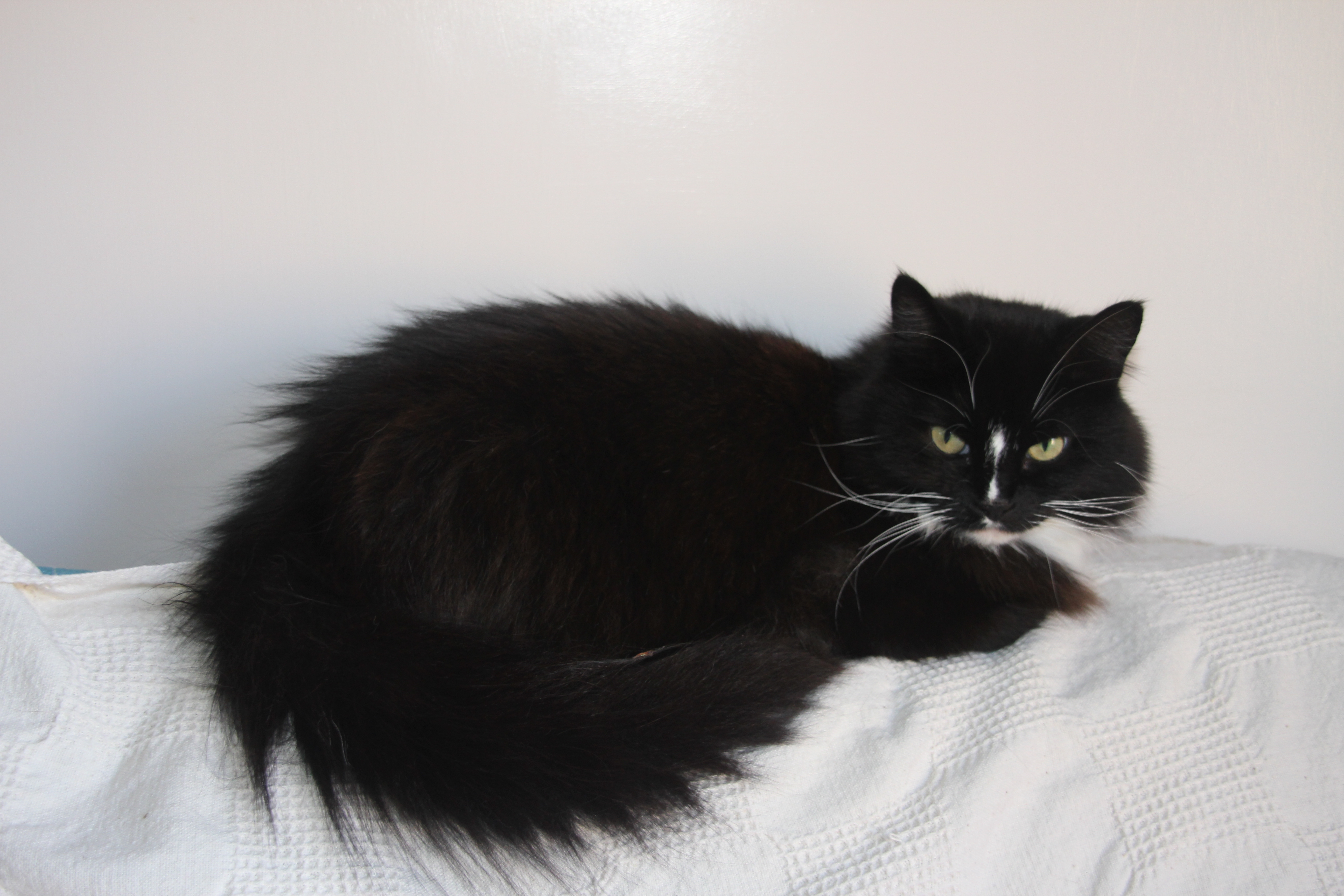 Carine's cat Bo
Name - Bo
Owners Carine, Dan, Joseph, Amélie & Louis
Silly habits Finding a warm spot in the garden, lying on her back with all four legs in the air!
Naughtiest moments Hairballs and sneaking into my son's cot
Bo would say - I NEED a cuddle now. This minute. Hurry up!!
Think your pet's better than this lot? Then send in a picture, answering the questions above to
goodtoknow@ipcmedia.com
and see if they make it into our next gallery.