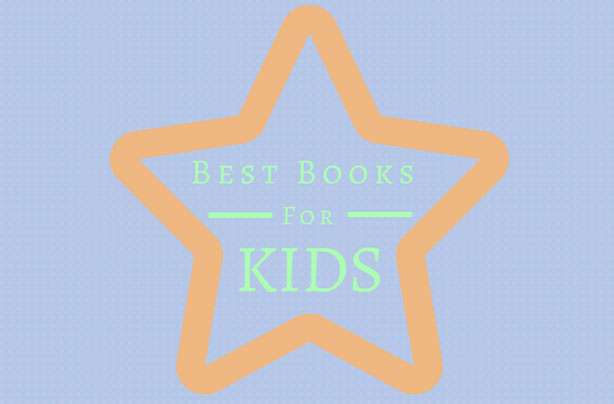 Best books for kids
Getting little ones to enjoy reading isn't always the easiest task, but once you've got them hooked on a book or series they love then they're sure to get the reading bug and never look back.
We've rounded up the ultimate list of books that we think suit children between the ages of about 6-12, but obviously this guide fluctuates depending on your child and what you think is appropriate for their age.
From classics that will take you back to your own childhood like
What Katie Did
and
Charlie And The Chocolate Factory
to more modern offerings like
Diary Of A Wimpy Kid
and
Gangsta Granny
, we think all these books are must-reads for your family.
In fact, some of them are so good that we've enjoyed reading them ourselves alongside our little ones. Make an occasion out of story time with hot chocolate, a snuggly blanket and dimmed lights to help them get on board with how relaxing it can be to hunker down with a good book. You'll love the quality time you get together (and the break from the TV!) and they'll love getting one on one attention for a little while. You could even take it in turns to read, to give them a little break if they're a bit young for novels.
So, click through the following slides to see what books we think are essential reads for kids of all ages. And we'd love to know what you think too, if there's a classic you think we've missed off don't be shy! Let us know in the comments box below or leave us a post on our Facebook page.