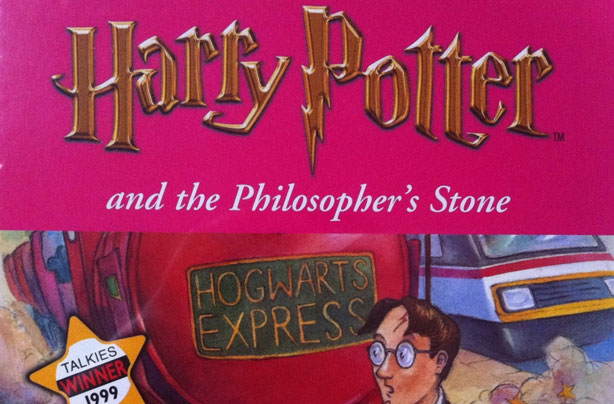 Harry Potter And The Philosopher's Stone
The Author: JK Rowling

What's it about? We probably all know the story by now but for those who have missed it, Harry Potter lives in a cupboard under the stairs until an owl appears with a letter inviting him to wizard school. The book follows his adventures along the way.

Why will kids love it? It's how every child would love school really to be. While the later books in the series might be a little advanced for young readers, Harry Potter And The Philosopher's Stone makes a great starting point. The school's minister Nick Gibb once said that children should be able to read the Harry Potter books by age 11 - and if they're hooked to the films, we think they'll be gripped to the books too.