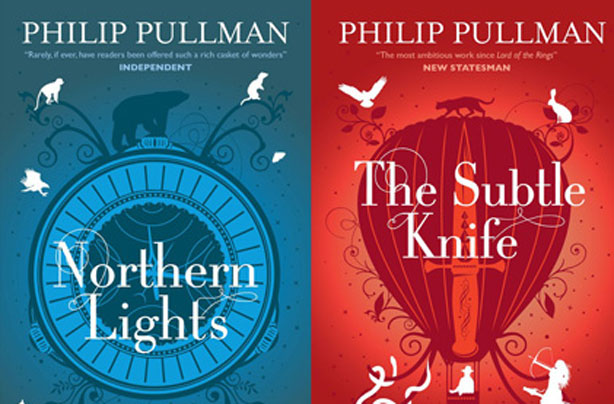 His Dark Materials
The Author: Phillip Pullman

What's it about? The heroine of these books Lyra Belacqua discovers she has a shape-changing demon and gets involved in a magical and dangerous world.

Why will kids love it? The magic is hard to resist and they're sure to get caught up in the story for hours at a time. You might even have a job on your hands to get them to put this one down.