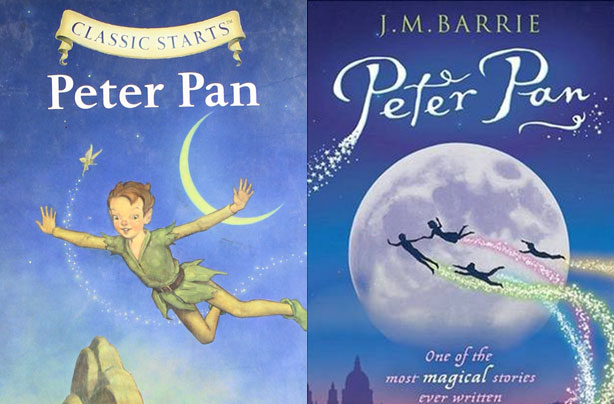 Peter Pan
The Author: JM Barrie

What's it about? Wendy and her Lost Boys meet Peter Pan one night and they are all transported back to Neverland where children never grow up. Along the way they meet Captain Hook and Tinkerbell, too.

Why will kids love it? They learn how to fly alongside Peter, meet fairies and an evil pirate. Brilliant!