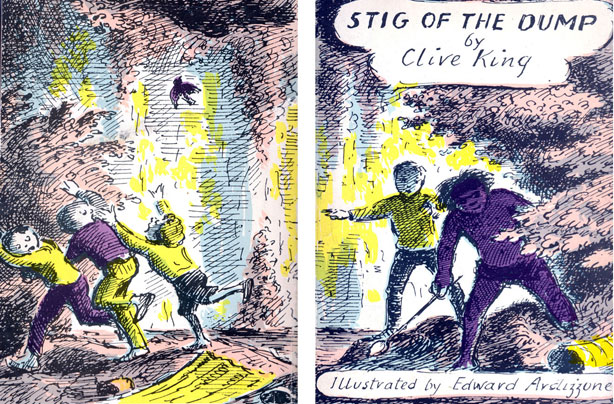 Stig Of The Dump
The Author: Clive King

What's it about? Barney falls down a pit near his house and makes a strange discovery one day. That strange discovery happens to be Stig, as Barney actually falls through the roof of this Caveman's house when he tumbles into the pit.

Why will kids love it? Barney and Stig get on like a house on fire and children will love imagining the adventures they could have with their very own caveman best friend!