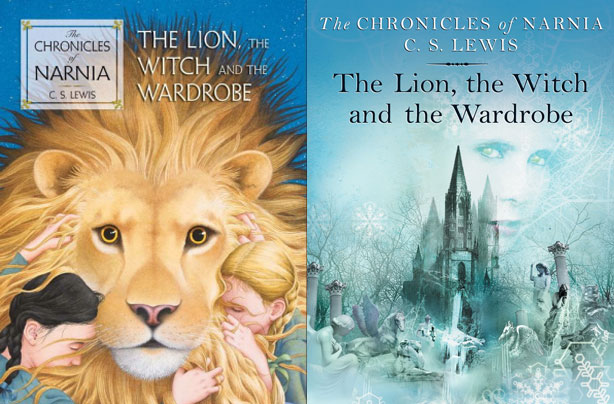 The Lion, The Witch And The Wardrobe
The Author: CS Lewis

What's it about? Siblings Peter, Susan, Edmund and Lucy are sent away to an old country manor during the war evacuations. While playing a game of hide and seek Lucy the youngest discovers Aslan a talking lion and the world of Narnia through the back of a wardrobe, and brings her siblings along for the fun.

Why will kids love it? They'll join the three children as they get caught up in fulfilling the prophecy of Narnia, trying to save themselves and the land. There are talking lions, secret doors and ice queens galore.