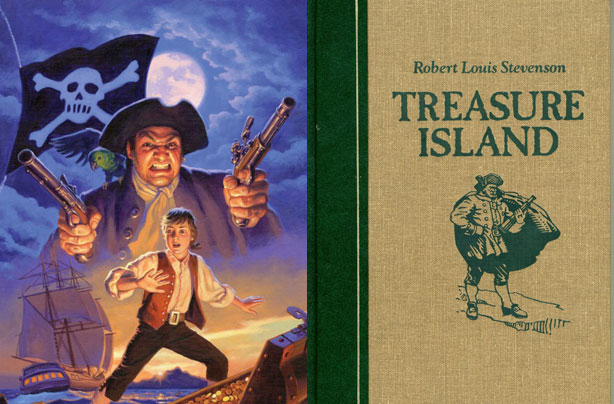 Treasure Island
The Author: Robert Louis Stevenson

What's it about? Jim Hawkins discovers a map that will lead him to Treasure Island - gold, sea battles and pirates follow.

Why will kids love it? Pirates are endlessly fascinating and this is the daddy of all stories. A real classic, and even one you could enjoy reading alongside them.