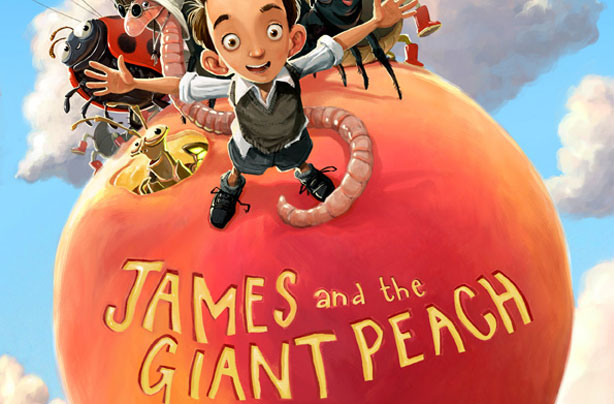 James And The Giant Peach
The Author: Roald Dahl

What's it about? This book is a childhood classic, written by one of our best loved authors. Join James on his escape from his two wicked aunts in this action-packed adventure on board a giant peach - there's a film version, too!

Why will kids love it? There are fantastic fantasies aplenty that children will adore and in classic Roald Dahl fashion there are plenty of laughs to be had along the way, too.