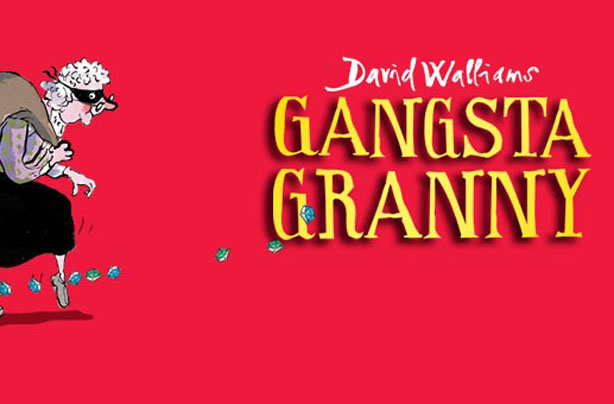 Gangsta Granny
The Author: David Walliams

What's it about? When Ben is made to stay with his granny, he prepares himself for endless Scrabble games. However, little does Ben know that granny has been a jewel thief all her life and needs him as an accomplice for her next wicked crime.

Why will kids love it? The wicked sense of humour and unexpected twists and turns in this book will have both you and them in fits of giggles. Although be warned, they may never look at their granny in the same way again!