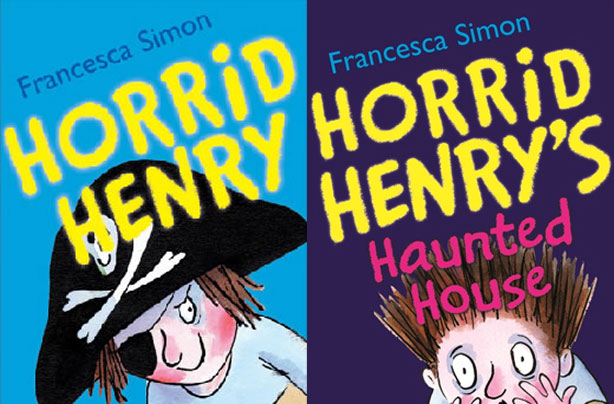 Horrid Henry
The Author: Francesca Simon

What's it about? The clue's in the name - these books are all about Horrid Henry and the naughty tricks he's always getting up to.

Why will kids love it? Children will love the Horrid Henry series as he's always getting himself into some kind of mischief, especially when he has to compete with his squeaky clean brother, Perfect Peter.