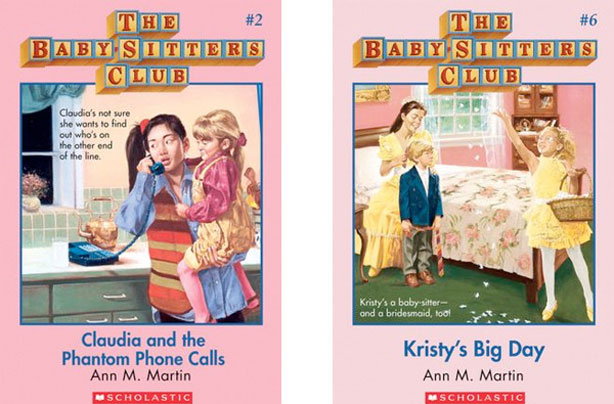 The Baby-Sitters Club
The Author: Ann M. Martin

What's it about? These books follow a group of school girls as they hold their 'baby sitter club' where they talk about issues affecting them at the time, while also organising baby sitting jobs for local families.

Why will kids love it? The Baby-Sitters Club books have been a popular read for decades and this revamped series is sure to be a hit.