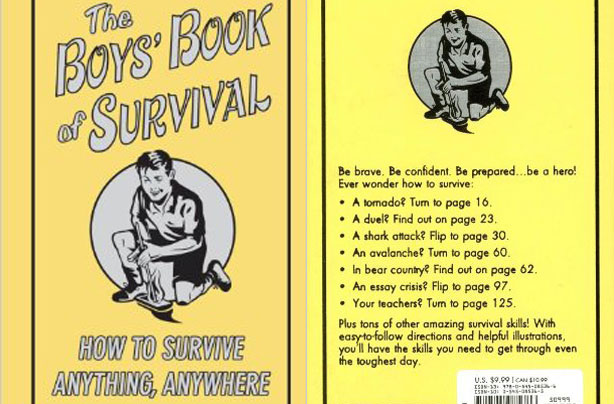 The Boys' Book Of Survival
The Author: Guy Campbell

What's it about? This survival expedition guide teaches vital skills for any adventurer, such as how to tie knots, build a survival shelter, send an SOS and even survive a snakebite.

Why will kids love it? If your child loves Bear Grylls, this is the ultimate book for them. They're not going to want to put it down!