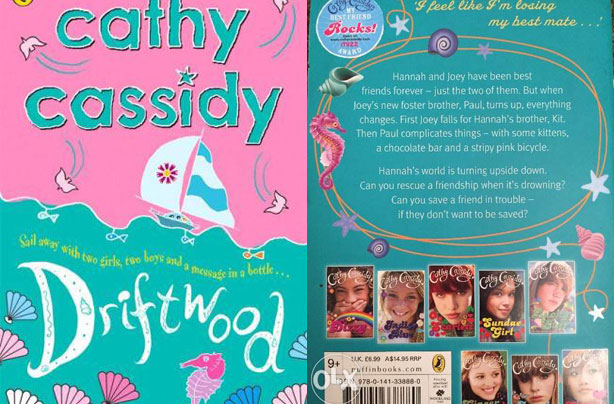 Driftwood
The Author: Elizabeth Dutton

What's it about? Hannah and Joey have always been best friends. Then Paul turns up - Joey's new foster brother. Hannah has her whole world turned upside down while she struggles to save her drowning friendship with Joey.

Why will kids love it? This lovely novel deals with a friendship between a pair of children, issues around difference and not fitting in and has a bit of a twist at the end.