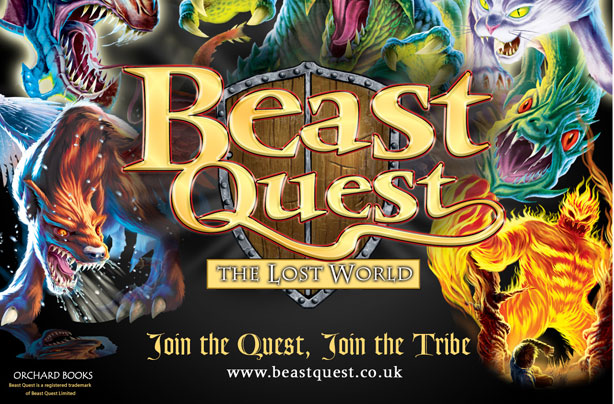 The Beast Quest
The Author: Adam Blade

What's it about? An evil wizard has enchanted the magical beasts of Avantia - only a true hero can free the beasts and stop them from destroying the land.

Why will kids love it? The Beast Quest books have become popular recently, with many parents claiming their children, who were once reluctant readers, have become gripped with the series.