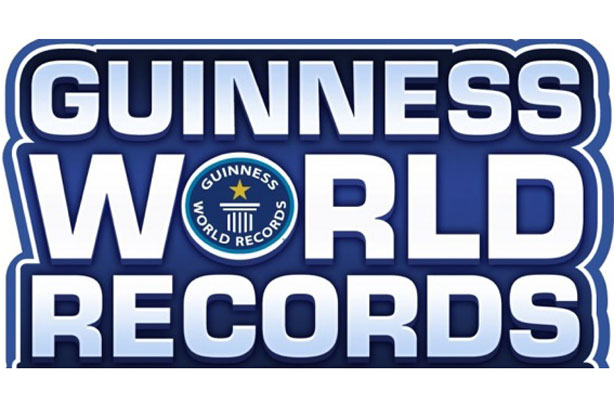 Guinness World Records
The Author: N/A

What's it about? The Guinness World Records is full of lots of bizarre, interesting facts every year that they won't believe are true.

Why will kids love it? Some kids really won't be into fiction, but this is another great way to get them reading.