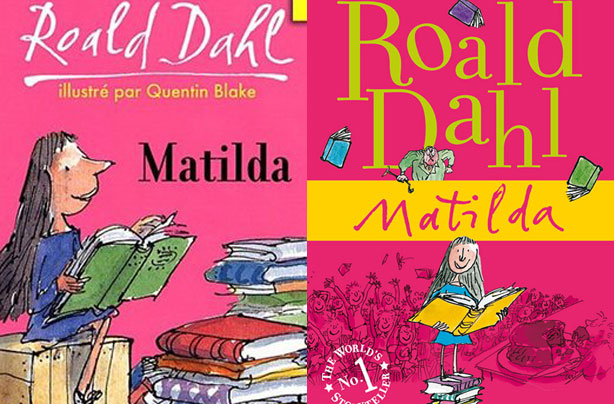 Matilda
The Author: Roald Dahl

What's it about? A Roald Dahl classic, children will love the story of Matilda - the girl who uses her supernatural powers to get revenge on her wicked parents.

Why will kids love it? Matilda's charming character and sweet relationship with her teacher Miss Honey is captivating.