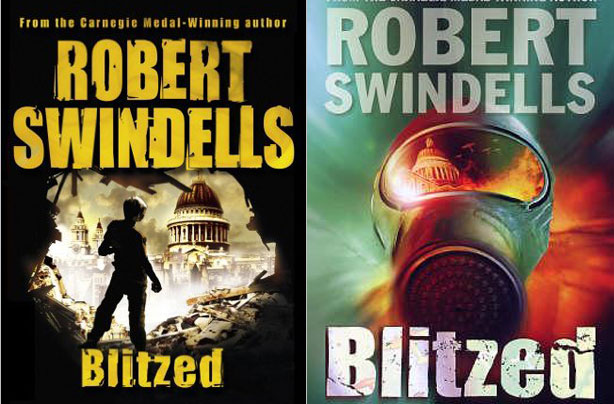 Blitzed
The Author: Robert Swindells

What's it about? George is fascinated by World War II - until a trip to a museum sends him back in time and he learns the reality of being a child at the time of the blitz.

Why will kids love it? Exploring history through the eyes of a child will give your kids an exciting new take on World War II and should pique their interest in reading at the same time.