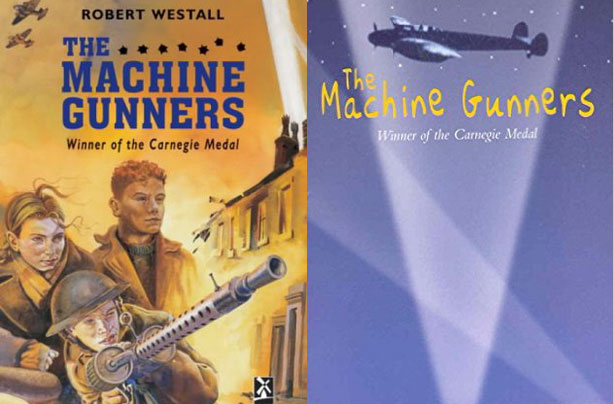 The Machine Gunners
The Author: Robert Westall

What's it about? Chas McGill loves collecting war souvenirs from crashed planes and bombs found around his town. Set in the 1940s, one day Chas makes the best find of all - a machine gun with live ammo in it.

Why will kids love it? This title has been described as the best book ever written for children about World War II, giving detailed descriptions about what life would have been like for a child then.